Hailey's mayor implements policies and oversees administrative funding of all city departments. The Hailey City Council acts on behalf of citizens to maintain the well-being of the City through its legislative functions. The council's authority and responsibility encompass the following:
Acts as a Body, Not as Individuals. A Majority of the Council Constitutes a Quorum, a Question Before the Committee is Decided by Most of the Members Present

Reviews, Revises, and Adopts City Ordinances, Including Any Regulation Necessary to Preserve and Maintain Public Health

Develops Findings of Fact Conclusions of Law in Land Use Matters and Approves Guiding Plans, Studies, and Documents
Approves Contracts

Examines Financial Accounts and Approves Annual Budget

Approves All Claims Against the City Before Payment

Approves Policies Establishing Employee Benefits

Certifies Property Taxes Within the City for General Revenue or Special Purposes

Establishes Authorities, Agencies, and Committees as Needed. The Mayor Appoints Members, and the Council Confirms
The City Council meets twice a month, excluding special meetings that may be called by the council or mayor from time to time.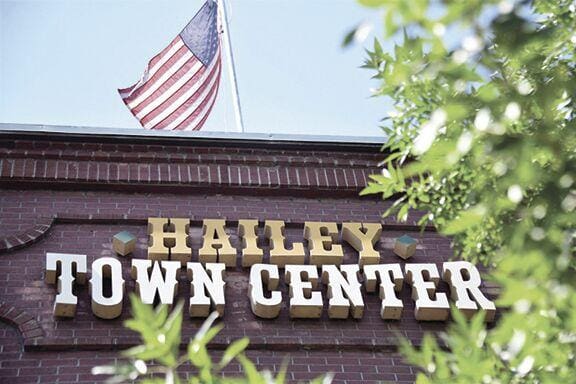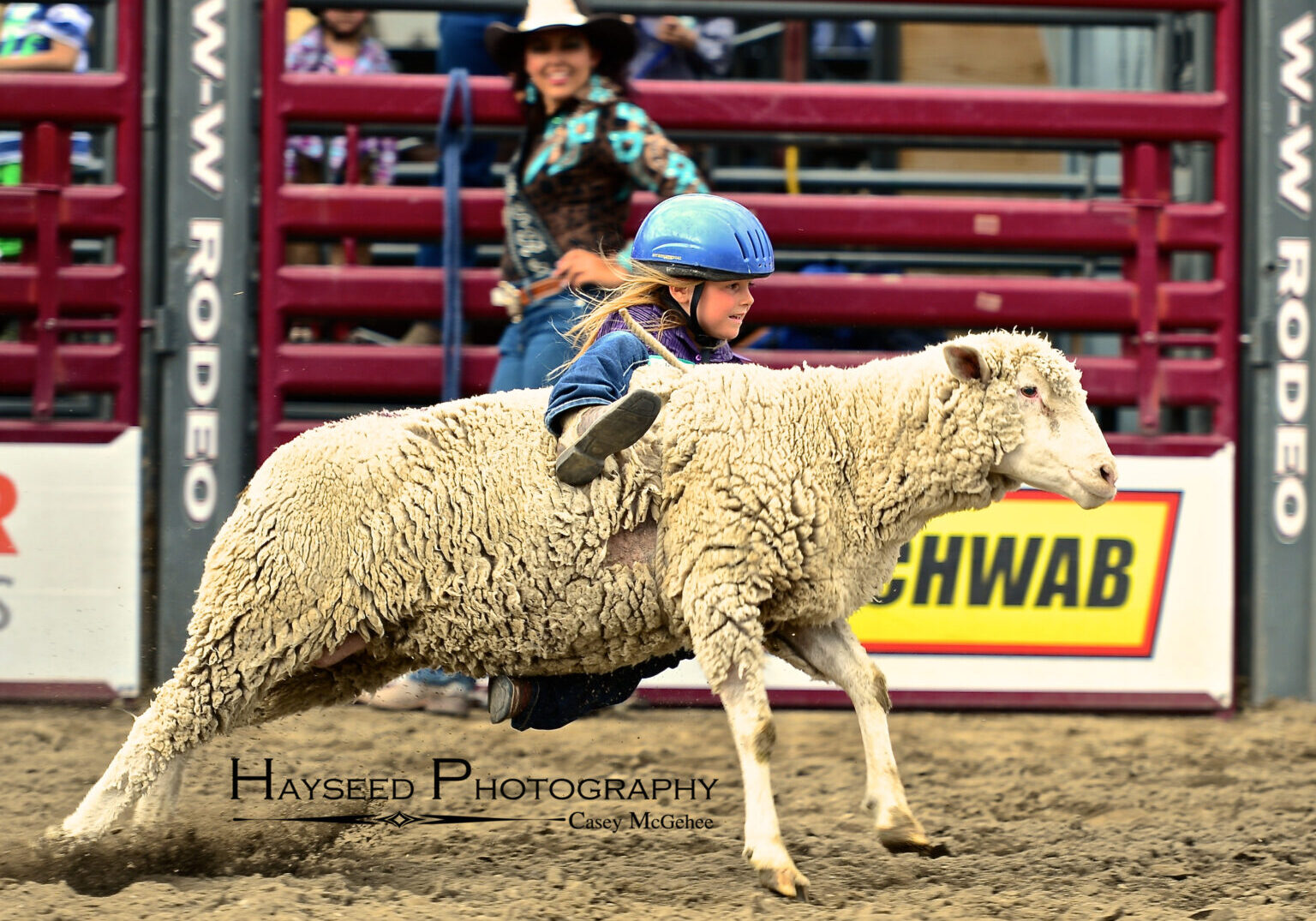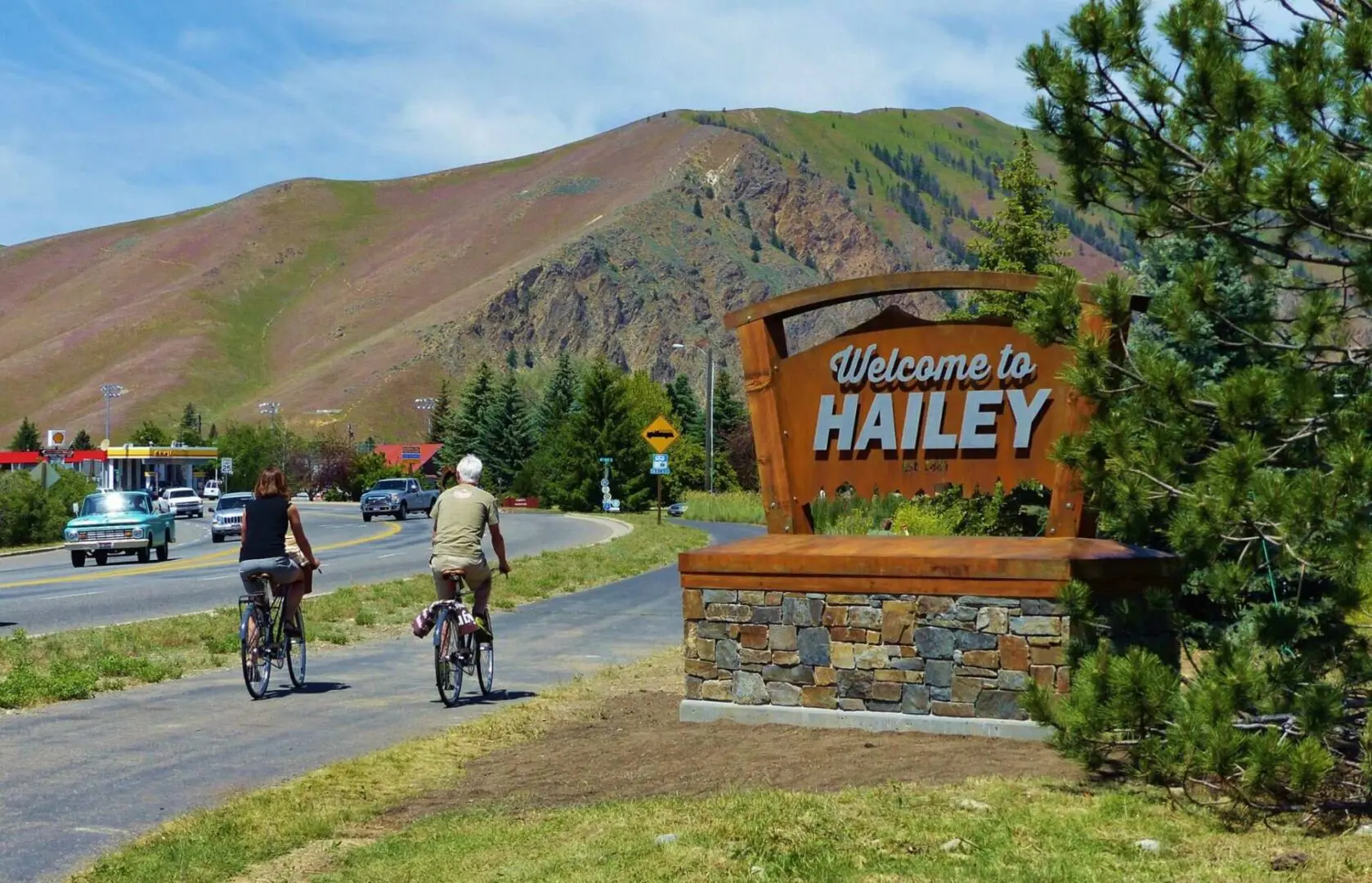 Please be aware all correspondence received is a matter of public record.