Mission
The mission of Hailey's Community Development department is to plan for growth while preserving community values and increasing our environmental, economic, and social sustainability.
We apply best practices to ensure:
efficient land use, development, and growth management;
compliance with city policies and standards; and,
provide the community with information and assistance.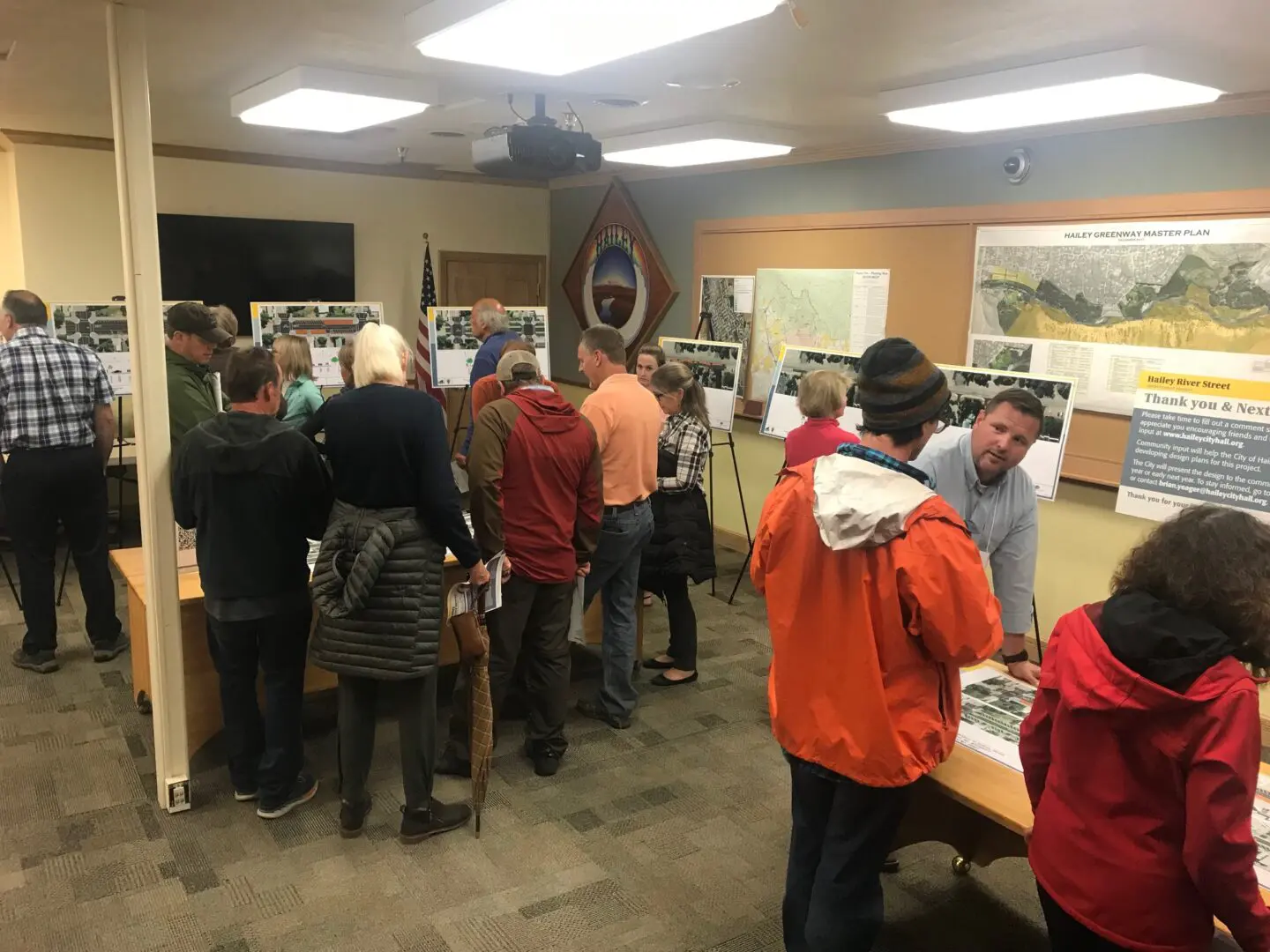 Core Values 
The Community Development team and department is guided by the following core values:
Professional and Ethical
Thorough and Accurate
Proactive and Corrective
Open-minded and Creative
Communicative and Collaborative
Organized and Efficient
Responsive and Adaptable
Approachable and Knowledgeable
Over the course of 2020, the City of Hailey's Sustainability & Resilience team conducted a series of energy audits on the municipal buildings. Below is an overview of the findings.
Community Development Department