Avalanche and Flood Watch in Hailey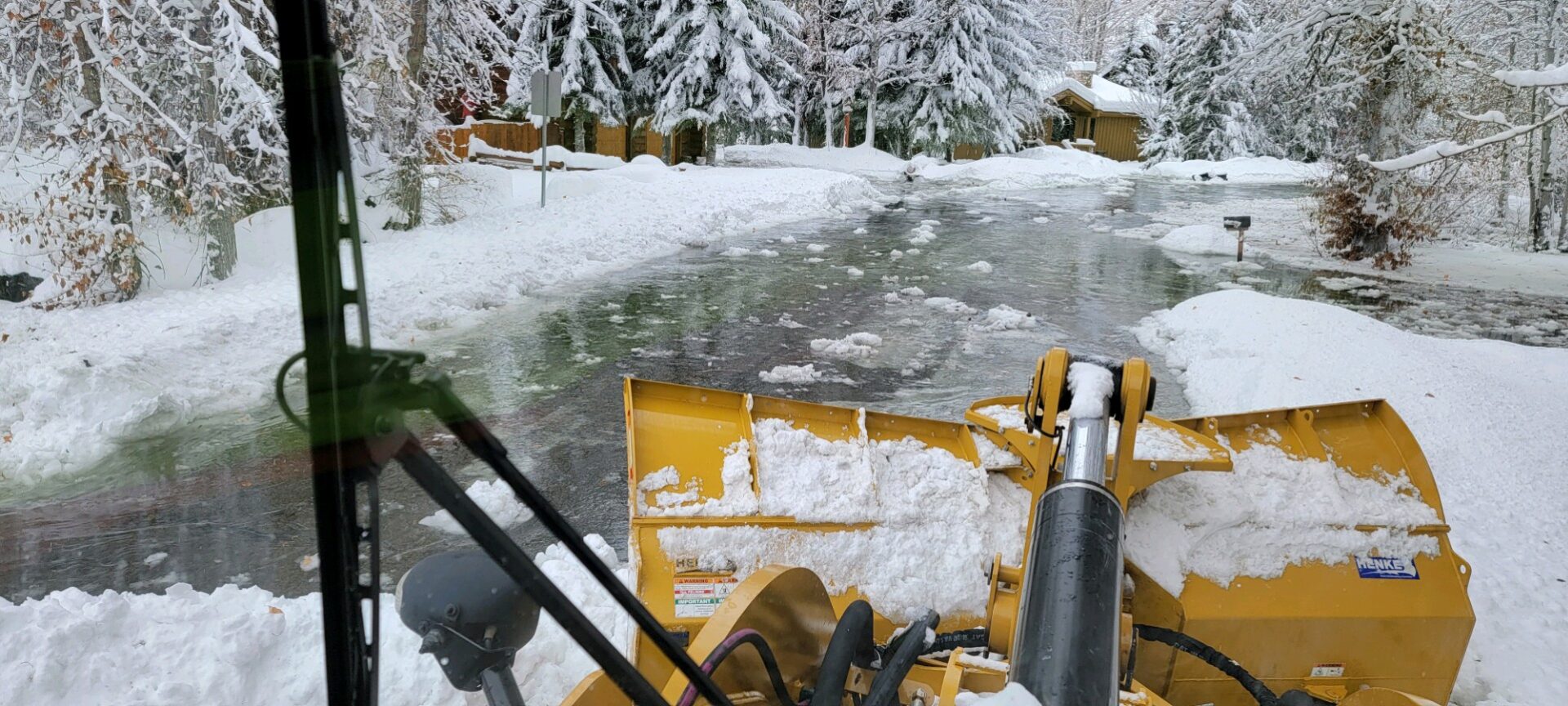 FOR IMMEDIATE RELEASE
December 11, 2022
CONTACT: Mike Baledge; Lisa Horowitz
Hailey Fire Chief; City Administrator
208-788-3147 208-788-4221
Avalanche and Flood Watch in Hailey
(Hailey, Idaho) – Hailey Fire responded at 10:47 am today regarding several avalanches off the face of Della Mountain, which caused the Big Wood River to flood into the Della View neighborhood, primarily on War Eagle Road.
Hailey crews, after a long night of snow removal, responded with Hailey Fire and used heavy equipment to construct a snow dam along War Eagle Road north of the Heagle tennis courts. This snow dam diverts flood waters into previously constructed flood conveyance channels. Soon after the crews were on site, flood waters began to recede. Heagle Park will be posted with avalanche warnings, and the public is advised to stay away from the river. They are further advised to take caution on the on the east side of Hailey in areas below steep slopes such as Toe of the Hill trail due to avalanche hazards. Be aware of your surroundings, as avalanches may occur from many locations, including roofs.
Hailey street crews will likely be out again tonight continuing to remove snow from the streets.