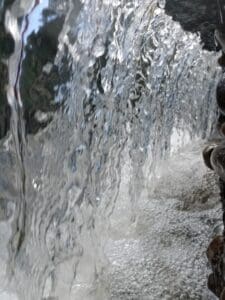 Citizens and property owners in or near the floodplain:  We want you to be prepared! 
Hailey is planning two (2) flood workshops to inform citizens and property owners as to what the City WILL and WILL NOT do during this year's flood season.  Like previous years, the City of Hailey's priorities during an emergency such as flood, avalanche, fire, or earthquake are in three main areas:
Life safety – protecting responders and residents.
Incident information – providing information to affected people.
Property conservation – protecting city infrastructure and property.
BOTH WORKSHOPS WILL BE THE SAME.  TWO DATES ARE PLANNED FOR THE CONVENIENCE OF THE COMMUNITY:
WORKSHOP #1: Wednesday, April 19, 2023, 5:30 pm, Hailey City Hall
WORKSHOP #2: Wednesday, May 3, 2023, 5:30 pm, Hailey City Hall
Meetings will be conducted in-person and virtually:
Please join my meeting from your computer, tablet or smartphone.
https://meet.goto.com/507079749
You can also dial in using your phone.
Access Code: 507-079-749
United States: +1 (571) 317-3112
Get the app now and be ready when your first meeting starts:
https://meet.goto.com/install
Visit haileycityhall.org/community-development/flood/ for more information.